We provide your dream projects
At Alcon Glass, we take the job of making your windows and doors functional and beautiful very serious.
Learn more
why choose us for YOUR projects!
We are seasoned professionals. We work following industry regulations and standards. Using the latest technology and equipment, we will get the job done most efficiently and effectively. Our experts will get to your project on time and begin work as soon as possible.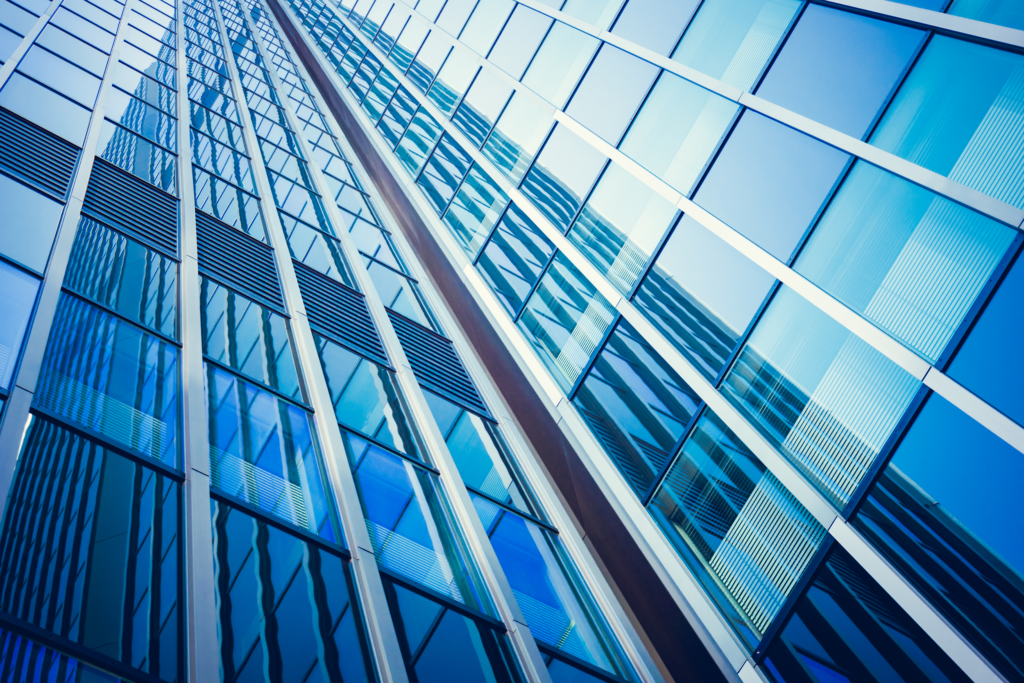 "We install Glass with the best possible materials and resources"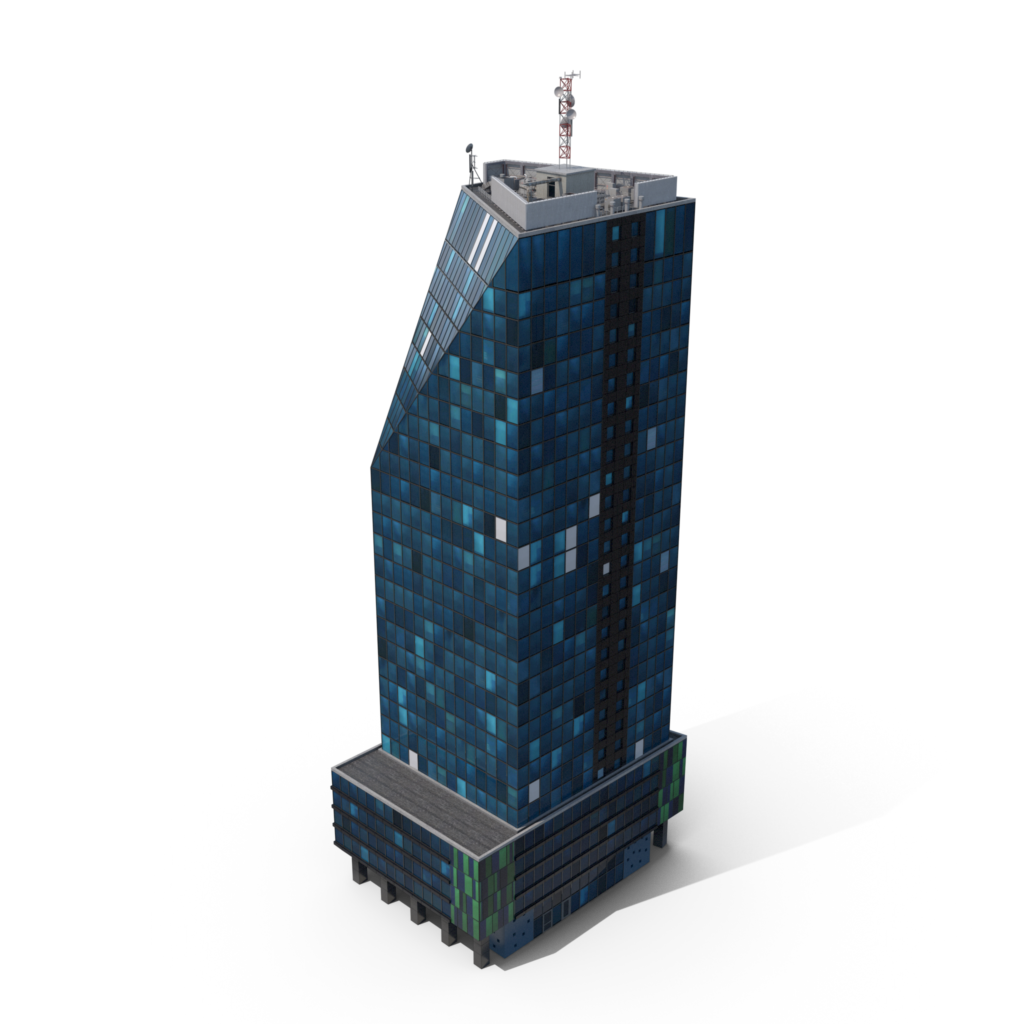 How we became best among others?
We work around the clock to see that our customers are satisfied.
Call us today, and we will be available to satisfy your project needs.
Big or small, every job is important to us.